Advertisement
5) Tylösand Beach
Tylösand is a beach located in Halmstad and is, probably, Sweden's most popular sandy beach. It is one of those places that is sincerely loved and appreciated by both visitors and locals.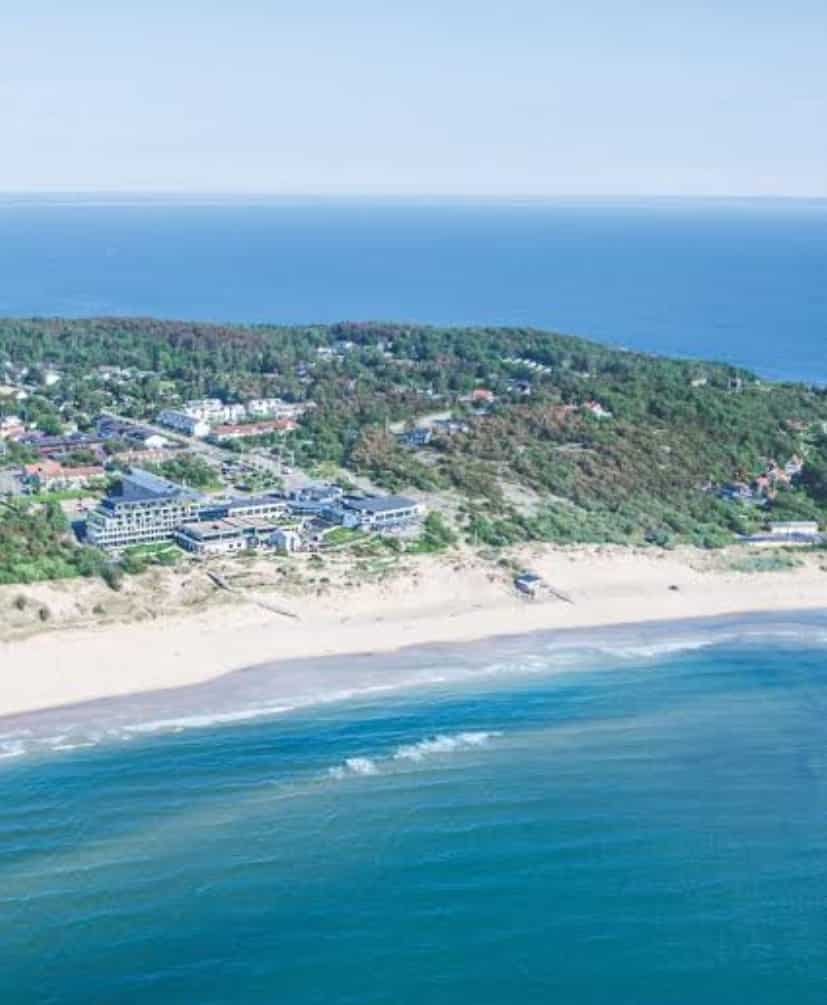 Perhaps the first thing you think of when you hear the name Tylösand is the four-kilometer-long beach. It has been named Sweden's best beach time and time again. On hot summer days, wonderful bathing is guaranteed here. It also gives you a peaceful feeling. You can participate in a wide range of activities in Tylösand. Everything from pulse-pounding events, music, and sports – to relaxation, culture, and art.
Travel
It is 15 minutes from Halmstad a major Swedish city, which also has an airport. You can easily get to the beach from there either by car, or bus.
All content provided and shared on this platform (including any information provided by users) is intended only for informational, entertainment, and communication purposes on matters of public interest and concern and is not intended to replace or substitute for professional medical, financial, legal, or other advice. None of the content should be considered mental health or medical advice or an endorsement, representation, or warranty that any particular treatment is safe, appropriate, or effective for you. If you have specific concerns or a situation in which you require professional or medical advice, you should consult with an appropriately trained and qualified specialist.